Bettering the Maternity Experience One Ward at a Time
Third Annual Maternity Fundraising Dinner
General Admission Tickets
When: Saturday, April 28, 2018 6 P.M to 12 A.M Attire: Traditional/Formal
Event Details:
In the last two years, all the money raised has been used to furnish and transform maternity wards at: Elmina Urban Health, Yendi Municipal Hospital, and Oda Government Hospital (Our New adopted Hospital). Extra supplies were donated to Korle-bu (ICU-Burns Unit). The supplies donated have given them the tools to provide decent care and has increased access to maternity care for many women in these communities. We also currently have a container full of medical supplies on its way to Adaklu Polyclinic, Ho West Polyclinic, and Oda Government hospital, any extra supplies left over will go to Elmina Urban health center.
With all that progress made, a lot of work remains. We believe that to make an impact in this area of healthcare, sustainability is crucial. We would, therefore, like to improve on what we have started by providing additional supplies to the adopted hospitals mentioned, as well as Tamale Hospital which we will be adopting this year, and if possible support additional hospitals. We want to help reduce preventable deaths and make sure that expectant mothers get the basic care they need.
Our fundraising goal for this year is $25,000, with your help, we believe we can make the vision of transforming these wards a reality. Be a part of the effort to better maternity care in Ghana - one ward at a time. Thank you in advance for your consideration and support.
Where:
Dorothy Benson Senior Center 6500 Vernon Woods Drive, NE Sandy Springs, GA 30328
Keynote Speaker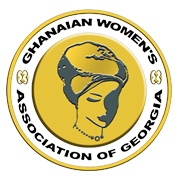 Coming Soon!
---
Mistress of Ceremonies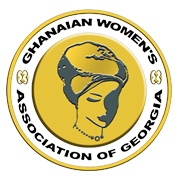 Coming Soon!
---
Auction Presenter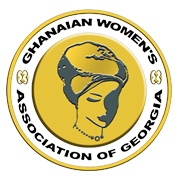 Auction Presenter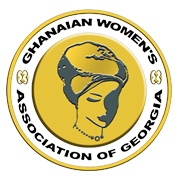 Coming Soon!
---
Can't Attend? Please Donate.
Since 2007, the Ghanaian Women's Association of Georgia (GWAG) has made it its mission to support healthcare for women and children in Ghana. Through the mobilization and deployment of needed resources, we seek to increase access to healthcare in underserved communities and ultimately improve patient outcomes. We are only able to do this through the generosity of community-minded donors like you.