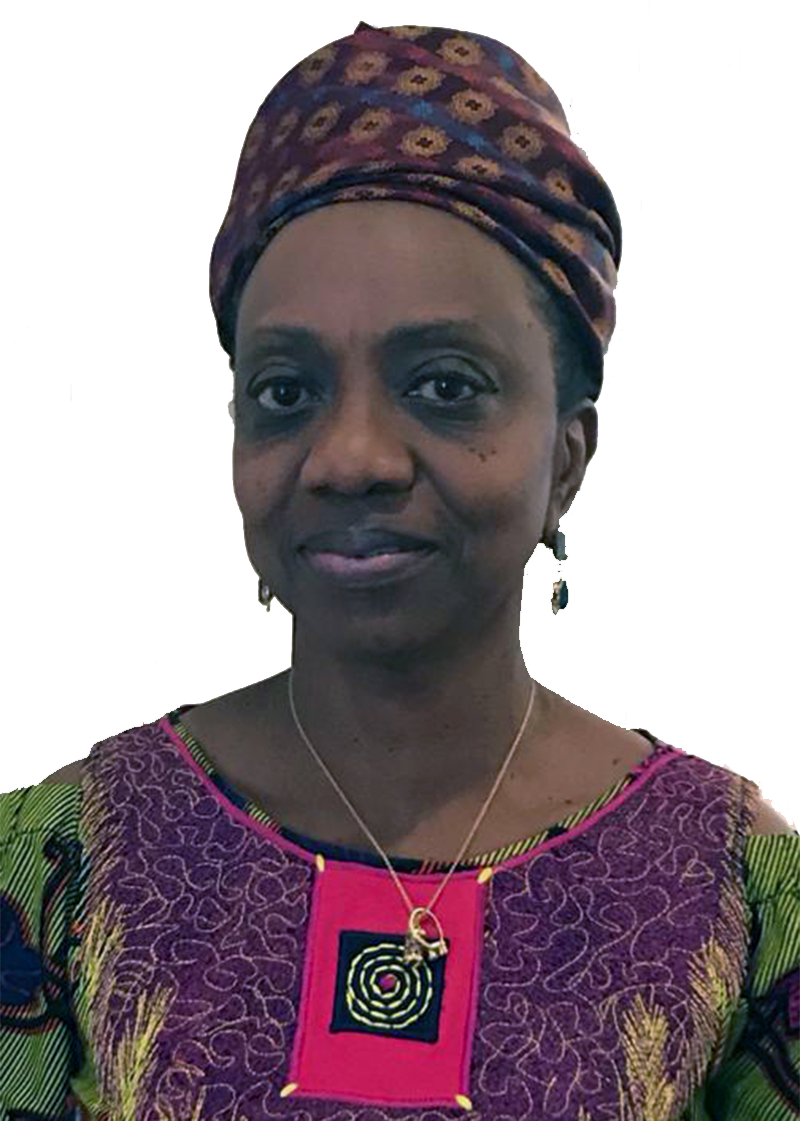 President
Angelina (Angie Lou) Opoku
I have been a Pharmacist (KNUST) by profession in varied capacities over 30 years and currently work with the Outpatient Services at Northside Hospital, Atlanta.
Alongside my career and while raising my family, I sought the opportunity to do quite a bit of voluntary work and have cherished memories as parent chaperon, school library and health-room, classroom and lunch time assist, as well as recreation team sport manager.
Two of my most fulfilling voluntary times are when I participated in a Habitat for Humanity "all women" build a house downtown Atlanta for an impoverished single mother and also when I joined a local team of medical providers and builders from Atlanta on a mission trip to serve the surrounding villages of Lake Bosomtwe, Ashanti Region, Ghana. Blessed opportunities.
I am humbled and feel honored to be of service with my leadership through GWAG's mission, vision and values. Perhaps a perfect way and time to give back to both the Atlanta community I have called home since 2001, as well as my birth country Ghana.
---
Vice President
Doris Darko
Hello my GWAG family,
I thank you for bestowing upon me the nomination of the Vice-President position in our prestigious but humble organization. I am truly honored.
I am a tax accountant by profession and a Rutgers University alumna. I have worked with one of the Big Five accounting firms, Deloitte and Touche, as well as with Georgia Pacific and Prudential Insurance Company in various capacities.
In 2004, out of my passion for excellence in children's education, I decided to leave corporate America and start my own Preschool, hence the inception of Kids Time Academy, with locations in Woodstock and Dallas, Georgia. I have directed the schools for sixteen years now with 45 teaching and administrative staff, serving over 400 families and offering community services to Must Ministries and Elderly Facilities in our respective locations.
I have been a member of GWAG since its inception with our great pioneer leaders. GWAG's vision and mission has always been in alignment with my passion for working with children and families.
My goals are to bring to the table all the experience I have gained with my professional and business background, enhance the GWAG agenda, promote additional avenues, fulfill our goals as an organization, bring team spirit to the organization, and to support the President, the Executive, and the membership as a whole.
So, sisters, given the support from everyone of you beautiful ladies, with larger than life hearts, I'm humbled and ready to serve you.
God continue to bless us all and long live GWAG!
---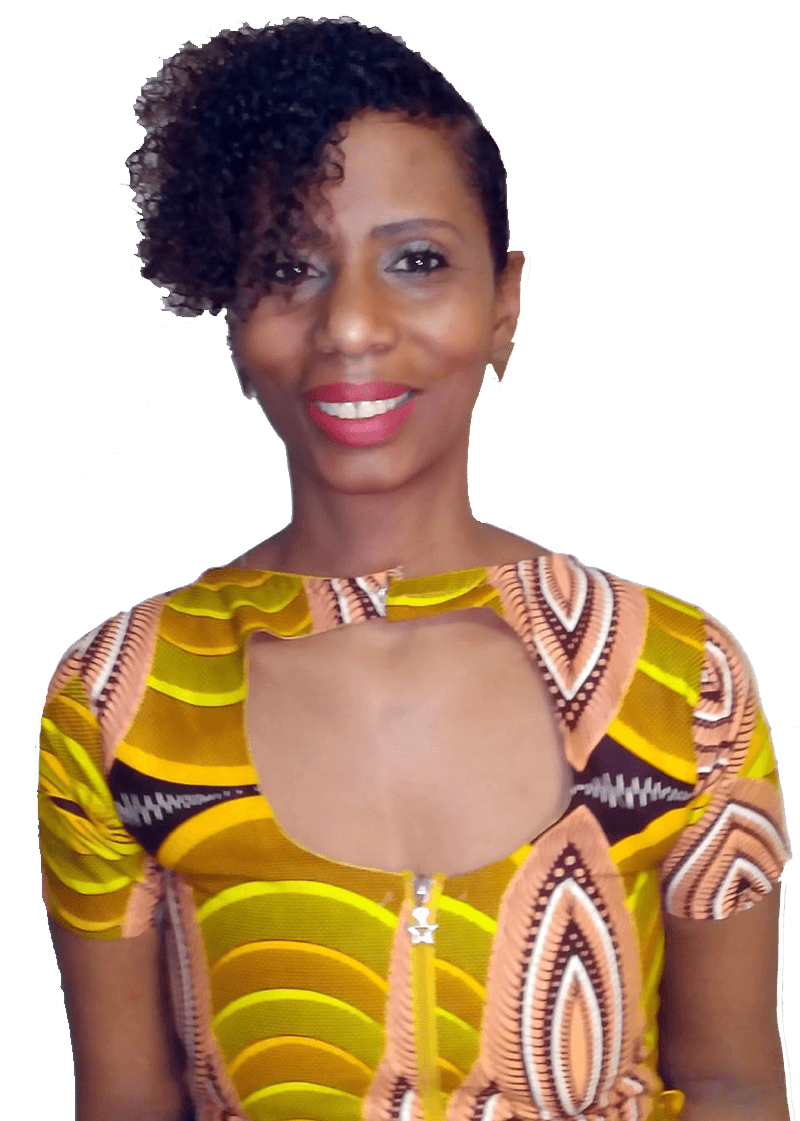 Secretary
Brenda Baddoo
It started with a picture. My grandmother in Ghana had a picture of my brother and I that she kept on her mirror. I am told that she kissed the picture every night and it was a possession that she cherished. My grandmother never met my brother and I, but fell in love with us through a picture.
Similar to my grandmother, I fell in love with a Country that I had never visited. I am proud to be both Ghanaian and American. In 2017, my dreams came true and I was able to go home to meet all my relatives. I left Ghana forever changed. I wanted to remain connected to my roots and give back to Ghana and my community. Hence my reason for joining GWAG.
I am a native New Yorker who relocated to GA a year and a half ago in an attempt to slow life down a bit. When I lived in NY, I was the Director of Member Services for Chelsea Piers Sports and Entertainment Complex for over 19 years. Currently, I work in Property Management. In both positions, organization, planning, project management, and customer service are key components of my job and I believe these skills are needed to be an effective Secretary.
My goal for 2021 is to continue to grow GWAG's membership with women who are committed to the organization. I believe there is an untapped market of powerful Ghanaian American women just like me who may be interested in joining the organization, but feel a little shy or intimidated because they don't know the language and are still learning the culture.
I have a 13-year-old daughter and in my spare time I like to do yoga, decorate, read, and volunteer at the cat shelter.
---
Treasurer
Linda Darko
I am honored to be part of the team. I have been a registered professional nurse since 1993, also an entrepreneur since 2006 and counting.
In my spare time, I enjoy reading, music, traveling and family time. I have 3 children.
I joined GWAG in 2007 when the executive team, at the time, visited All Nations Church. I was fascinated with the vision and goals of the organization and was elated to join.
My objectives for 2021 include picking up where I left off with my treasurer responsibilities bestowed back in 2015, manage the day to day operations and monthly accounting.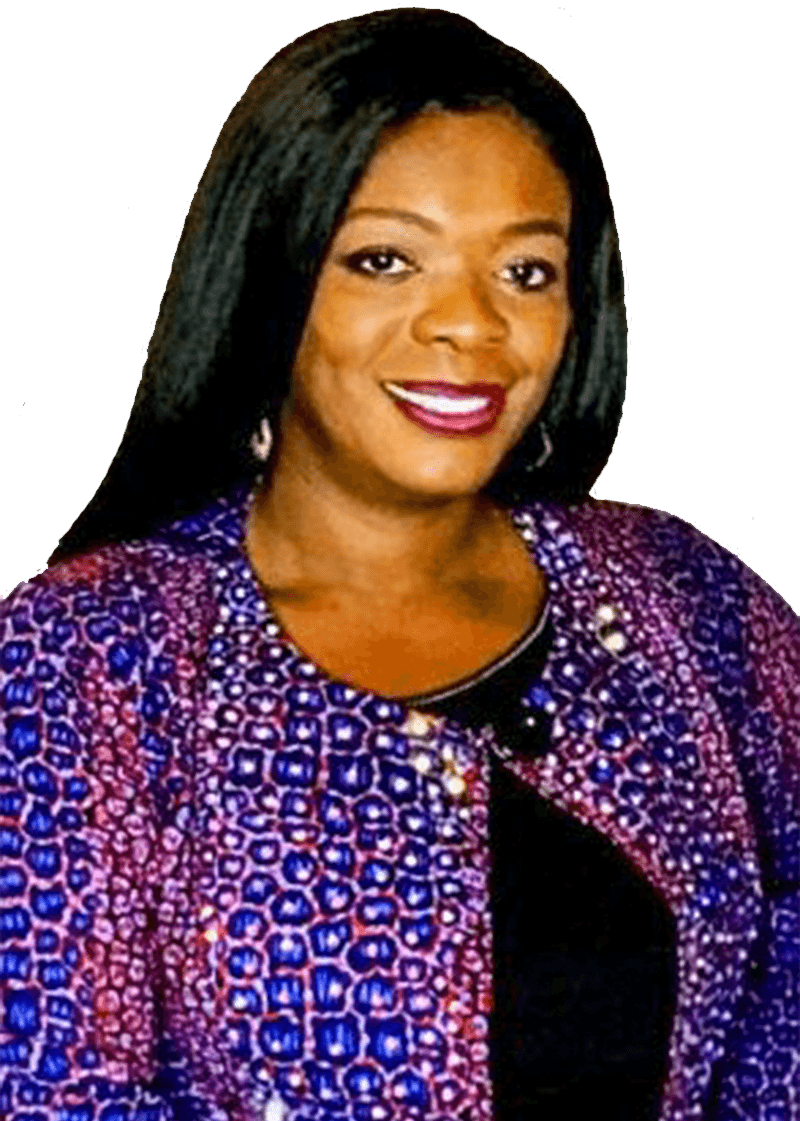 ---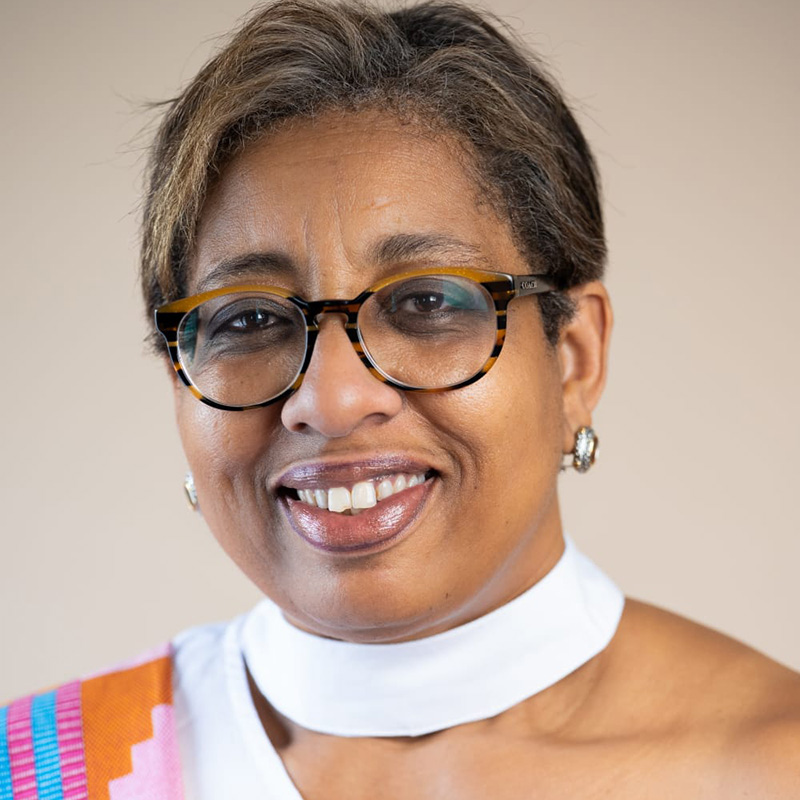 Public Relations Officer
Angela Musey, RN, MBA, MACC, CHRI - is the Interim Director of Revenue Integrity at Gwinnett Hospital System now Northside Hospital, where she works closely with executive leadership, clinical, finance and revenue cycle departments to identify process gaps; improve process workflows; find opportunities for revenue capture and; maintain compliance of external and internal regulations.
Angela is an accountant and auditor with over 12 years' experience in both the public and private sectors with recognized corporations such as Price Waterhouse Coopers, RaceTrac and Emory University Hospital Midtown.
Combining over 25 years of healthcare experience as a registered nurse with her accounting and auditing experiences, Angela has found the best of both industries in her seven years of experience in revenue integrity where she has provided numerous contributions to stimulate and promote continued development to the revenue integrity industry.
Volunteering is Angela's passion and she dedicates her time and energy to serve. From feeding the homeless with Action Ministries to building homes for women and their families with Habitat for Humanity to sorting medical supplies to send to underserved communities with MedShare. Angela makes giving back a priority.
Angela's goal for G-WAG is to showcase its commitment to community, illustrate what G-WAG has done and will continue to do to improve maternal and children's health, identify and promote the importance of women in education through scholarship and support the women of G-WAG in their personal and professional endeavors both locally here in Georgia and in Ghana.
Angela has been married to her best friend for 30 years, has three beautiful children and a very handsome grandson whom she adores. She enjoys great food and world travel including as many trips as possible to Ghana where she plans to retire.