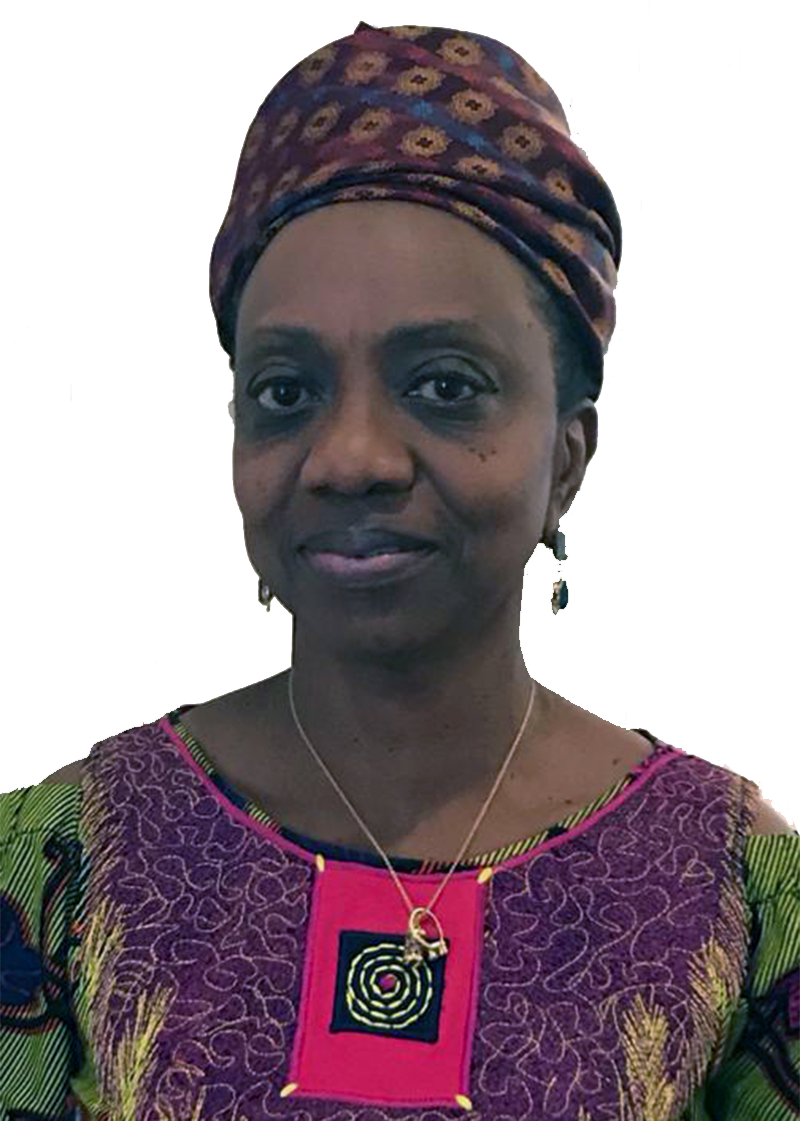 President
Angelina (Angie Lou) Opoku
I have been a Pharmacist (KNUST) by profession in varied capacities over 30 years and currently work with the Outpatient Services at Northside Hospital, Atlanta.
Alongside my career and while raising my family, I sought the opportunity to do quite a bit of voluntary work and have cherished memories as parent chaperon, school library and health-room, classroom and lunch time assist, as well as recreation team sport manager.
Two of my most fulfilling voluntary times are when I participated in a Habitat for Humanity "all women" build a house downtown Atlanta for an impoverished single mother and also when I joined a local team of medical providers and builders from Atlanta on a mission trip to serve the surrounding villages of Lake Bosomtwe, Ashanti Region, Ghana. Blessed opportunities.
I am humbled and feel honored to be of service with my leadership through GWAG's mission, vision and values. Perhaps a perfect way and time to give back to both the Atlanta community I have called home since 2001, as well as my birth country Ghana.
Vice President
Doris Darko
Hello my GWAG family,
I thank you for bestowing upon me the nomination of the Vice-President position in our prestigious but humble organization. I am truly honored.
I am a tax accountant by profession and a Rutgers University alumna. I have worked with one of the Big Five accounting firms, Deloitte and Touche, as well as with Georgia Pacific and Prudential Insurance Company in various capacities.
In 2004, out of my passion for excellence in children's education, I decided to leave corporate America and start my own Preschool, hence the inception of Kids Time Academy, with locations in Woodstock and Dallas, Georgia. I have directed the schools for sixteen years now with 45 teaching and administrative staff, serving over 400 families and offering community services to Must Ministries and Elderly Facilities in our respective locations.
I have been a member of GWAG since its inception with our great pioneer leaders. GWAG's vision and mission has always been in alignment with my passion for working with children and families.
My goals are to bring to the table all the experience I have gained with my professional and business background, enhance the GWAG agenda, promote additional avenues, fulfill our goals as an organization, bring team spirit to the organization, and to support the President, the Executive, and the membership as a whole.
So, sisters, given the support from everyone of you beautiful ladies, with larger than life hearts, I'm humbled and ready to serve you.
God continue to bless us all and long live GWAG!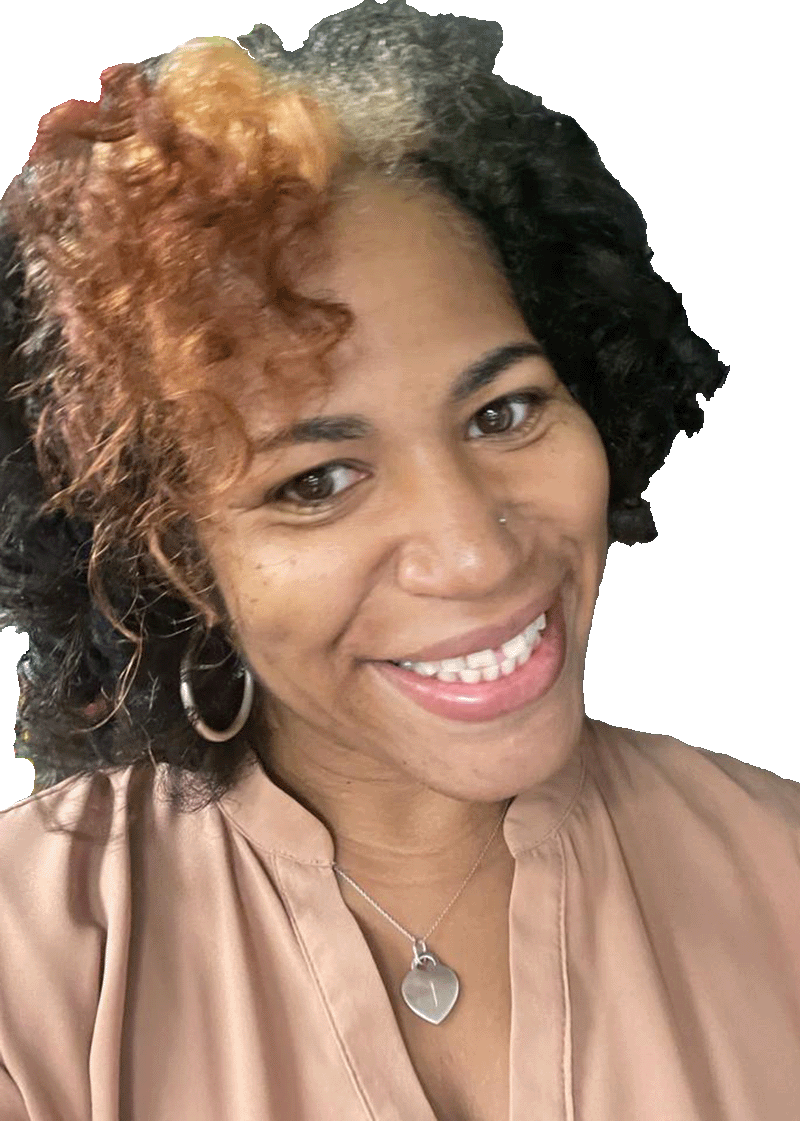 Secretary
Kadijia Gordon
I am a mother of two girls, a wife, and an educator. I moved to Georgia in 2006 from Connecticut. My daughter was in the neighborhood high school band, and I was blessed to meet a lovely lady, whom would later on introduce me to an amazing organization called The Ghanaian Women's Association of Georgia. I had always wanted to visit Ghana, and I truly thought, this was God's way of telling me, it was definitely going to happen. I was welcomed with open arms from day one, and the spirit of love and sisterhood pours out from all members.
I was nominated as the 2022 GWAG Secretary. I am truly honored to be chosen. This organization is one that creates numerous opportunities to serve within the community at home and abroad. I am relatively new to GWAG, but have definitely gotten in where I fit in. I joined the Community Service Committee in 2020 and helped to create a volunteering event with Mama's Helping Mamas. We raised money and donated a pallet full of diapers. For Mother's Day, I put together packages for the mothers, sisters, and aunts of GWAG to have a paint and sip party via zoom, enjoying great stories, beautiful artwork, and a grand time in sisterhood.
During the holidays, I met with members by personally delivering Christmas gifts. To do this during a pandemic truly expresses our mission to serve. Though we were all extremely cautious, it was great to be able to see my sisters face to face.
It has been an honor to serve and I am truly excited about what GWAG will offer the world this year and those to come!
Treasurer
Linda Darko
I am honored to be part of the team. I have been a registered professional nurse since 1993, also an entrepreneur since 2006 and counting.
In my spare time, I enjoy reading, music, traveling and family time. I have 3 children.
I joined GWAG in 2007 when the executive team, at the time, visited All Nations Church. I was fascinated with the vision and goals of the organization and was elated to join.
My objectives for 2021 include picking up where I left off with my treasurer responsibilities bestowed back in 2015, manage the day to day operations and monthly accounting.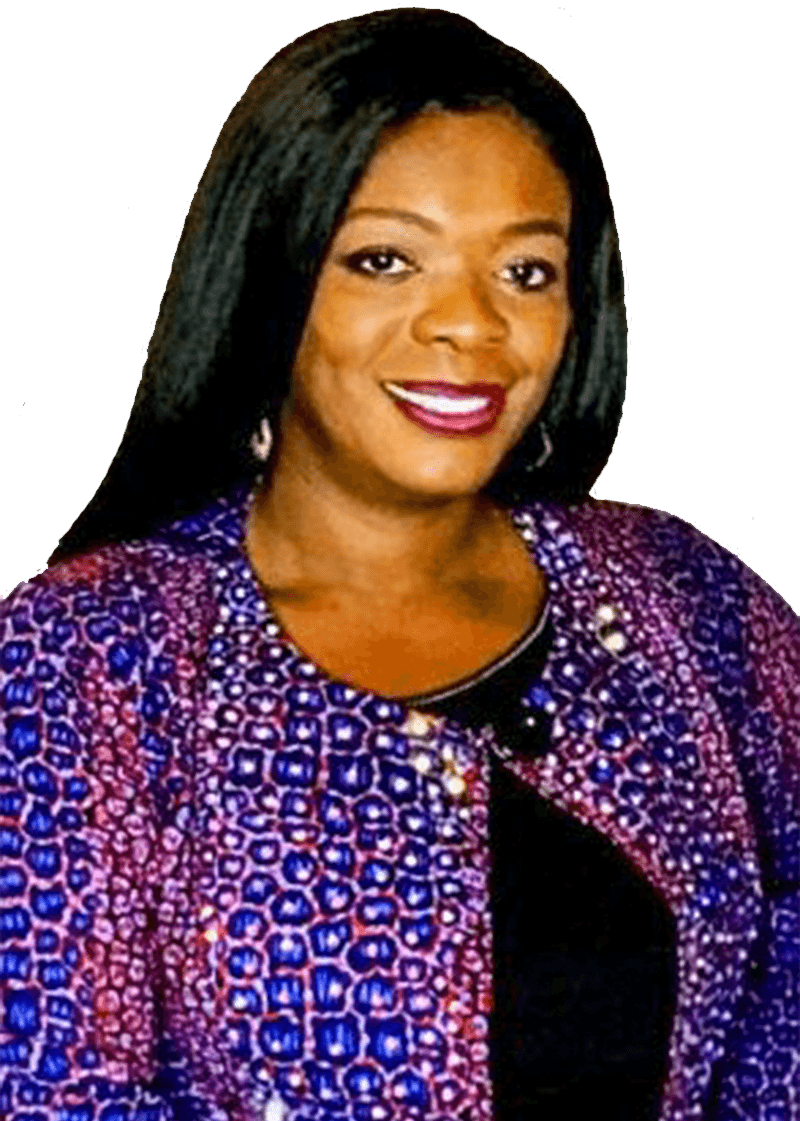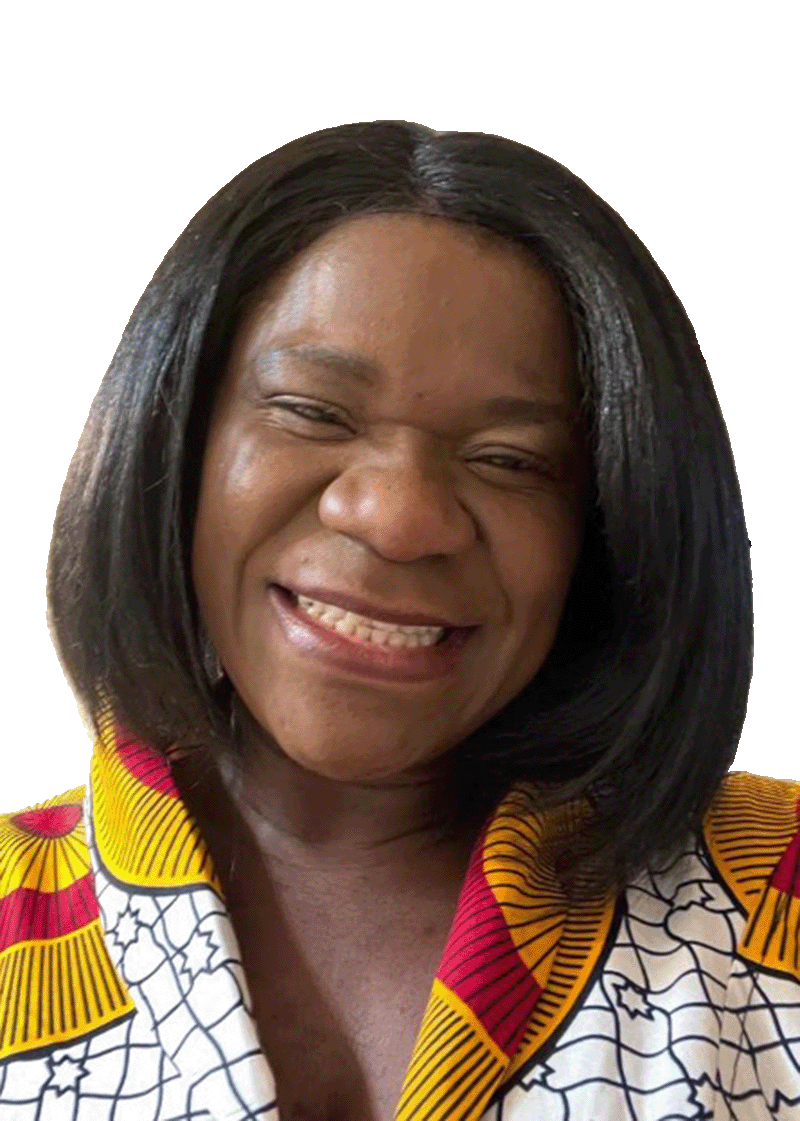 Public Relations Officer
Sylvia Annan
My name is Sylvia Annan, aka Sunshine! I am a Licensed Clinical Social Worker (LCSW) with United Health Group. My background includes over 10 years of working with diverse populations of oppressed and vulnerable people as a Case Manager, a Therapist and Social Services Administrator.
I am extremely passionate about the mission of GWAG and its commitment to help the underserved in our communities. Since joining GWAG, I have been in awe of the amazing work the organization and its members have done and continue to do.
As your PRO it is my privilege to build on the foundation laid by my predecessors by identifying additional channels to spread our message wider. Using technology, my media connections and the help of a dynamic PR team, I hope to get the GWAG message out as effectively as possible.
I am married to my wonderful husband for 25 years and have two wonderful grown boys. In my spare time, I enjoy experimenting with various recipes, walking and reading. I look forward to a year of advancement for the course of GWAG.