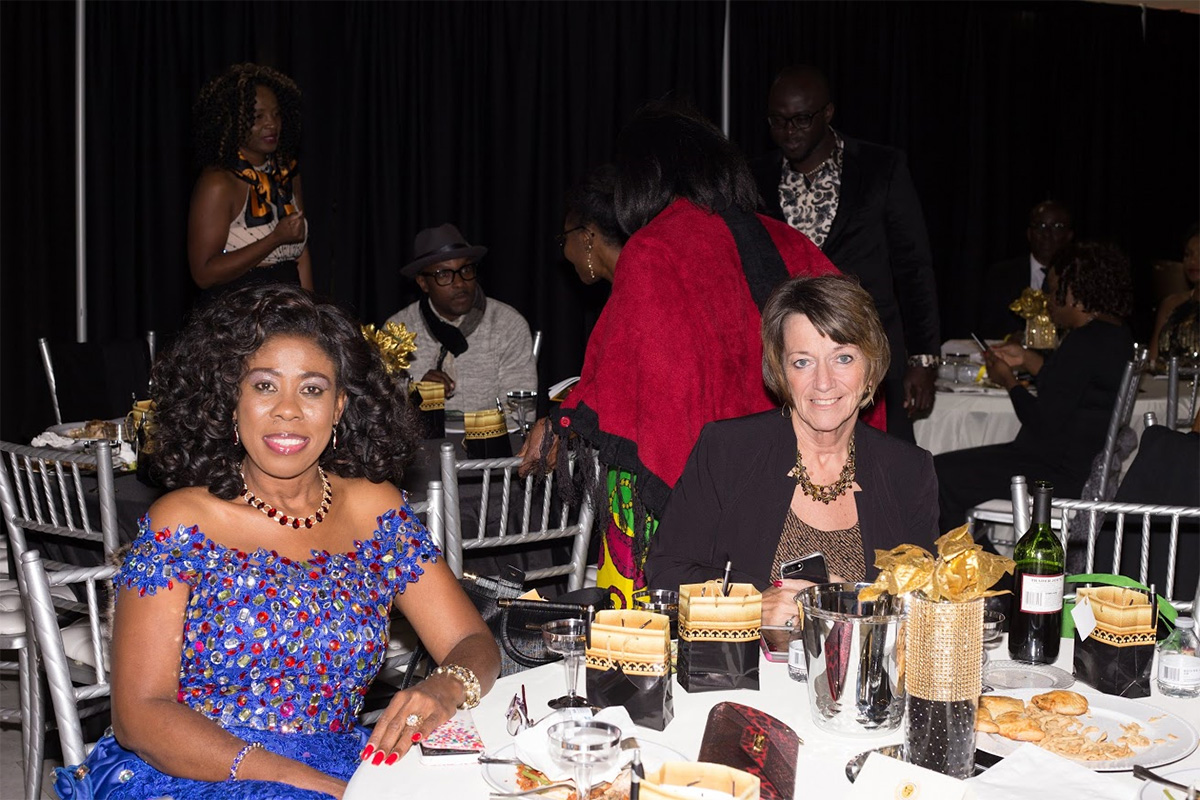 Become a GWAG Sponsor
GWAG wants every mother, every business woman, every female student to have the opportunity to elevate her talents and abilities and we need your help and support! Your tax-deductible donation will help our cause and to achieve our goals.
Donation Levels
Bronze – up to $300
Silver – $301 to $500
Gold – $501 to $1000
Platinum – $1001 to $1500
Diamond — greater than $1500
Business Owners:
Become a Sponsor at Gold Level or Above and Receive the Exclusive Benefit of Advertising on the GWAG Website 
Thank you in Advance for supporting GWAG!  We look forward to an exciting year!
Sponsorship
Bronze - up to $300
Silver - up to $500
Gold - up to $1000
Platinum - up to $1,500
Diamond - greater than $1,500
SPONSOR Benefits
Featured on GWAG Website and Vendor Table at Event
(Bronze, Silver, Gold, Platinum and Diamond)
Ad and/or Sponsor Mention Throughout Event - Featured in Program Brochure
( Silver, Gold, Platinum and Diamond)
Showcase of Pull up at Event
(Gold, Platinum, Diamond)
Presentation time during Event
(Diamond)