Subscribe to our channel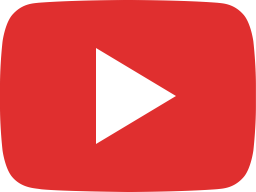 Ghanaian Women's Association of Georgia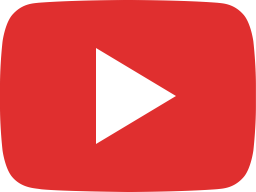 Community Service and Philanthropy: Ghana Women Association of Georgia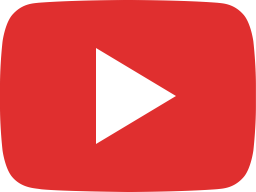 Ghanaian Women's Association of Georgia April 22nd Fundraising Gala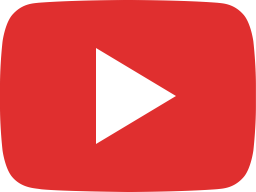 GWAG 8th Annual Maternity Fundraising Gala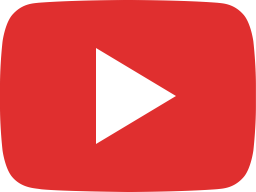 GWAG Holiday Party - Officer Handover Ceremony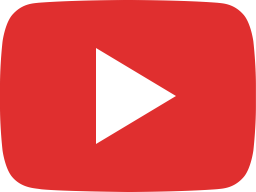 April 25th 2022 - The Ghanaian Women's Association of GA donated maternity equipment to 8 Hospitals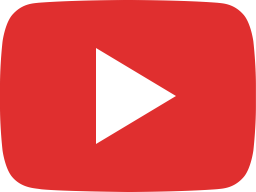 Ghanaian Women's Association of Georgia - 7th Annual Maternity Fundraiser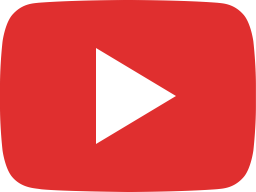 Thank you GWAG from Central Region. Brenau Healthcare Center shows appreciation.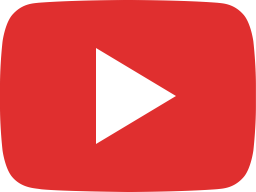 Thank you GWAG from Brong Ahafo. Senior Nurse shows appreciation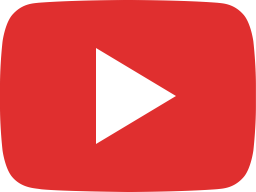 Thank you GWAG from Nkaseim Hospital.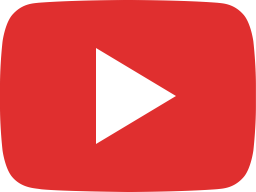 12-2-2021 GWAG welcomed the Ghana's first female Ambassador to the USA during a visit to Atlanta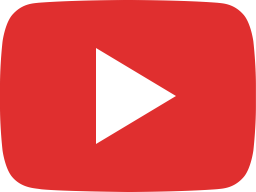 GWAG Donates medical equipment and supplies to 37 military hospital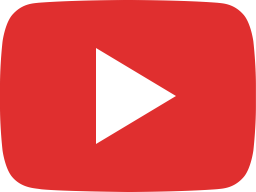 GWAG in Action! The Ghanaian Women's Association of Georgia- Our Story ...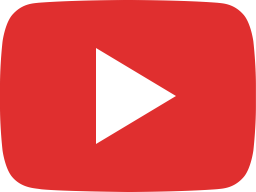 GWAG - Our Work and Testimonies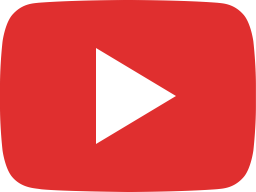 GWAG 6TH ANNUAL VIRTUAL MATERNITY FUNDRAISER (April 24, 2021)