GWAG Partnerships
GWAG works with partners to achieve its goals. Below is a list of our partners...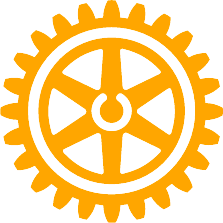 During the unloading, sorting, and distribution of the medical equipment and supplies in Ghana, GWAG reached out to 3 Rotary Clubs for assistance to smoothly implement things on the ground. Those clubs were the Rotary Club of Accra- Airport City, Rotary Club of Accra, and Rotary Club of Cape Coast. We plan to continue working with these clubs on future projects.
---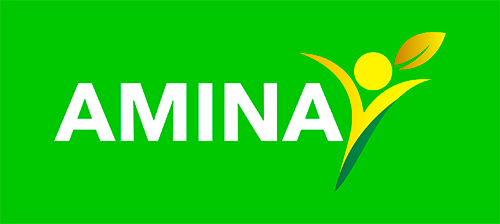 GWAG partnered with Amina Baobab in 2015. Amina Baobab is the producer of a Superfruit powder derived from the baobab plant. A percentage of proceeds from the sale of Amina Baobab products, which are sold in Kroger stores throughout the Atlanta Metro Area, go to fund GWAG's maternity project initiative. We are truly grateful.
---
GWAG recognizes that in order for our projects to be sustainable and make an impact, we will need a community of supporters who give on a regular basis. For your convenience, several opportunities have been made available for you to support us through the Friends of GWAG campaign - a fund that will provide vital financial resources to the association's operations, and help us implement more programs to benefit women and children. It is only through your generosity and compassion that we can continue along this path! If you would like to be part of this program, simply select one of the levels below and click on the corresponding PayPal link to make your monthly recurring payment. Thank you for your interest. We look forward to keeping you as a Friend!
GWAG seeks donations that primarily help with the costs to successfully serve women and children in underserved communities in Ghana and locally here in Georgia.
Currently, we rely solely on our annual maternity fundraiser and generous donations received from our families, friends and local supporters.
In addition, GWAG focuses on promoting educational objectives here in Georgia through scholarship and to empower women in their entrepreneurial endeavors.